VIEGAS HOMES
OUR CUSTOM HOME DIVISION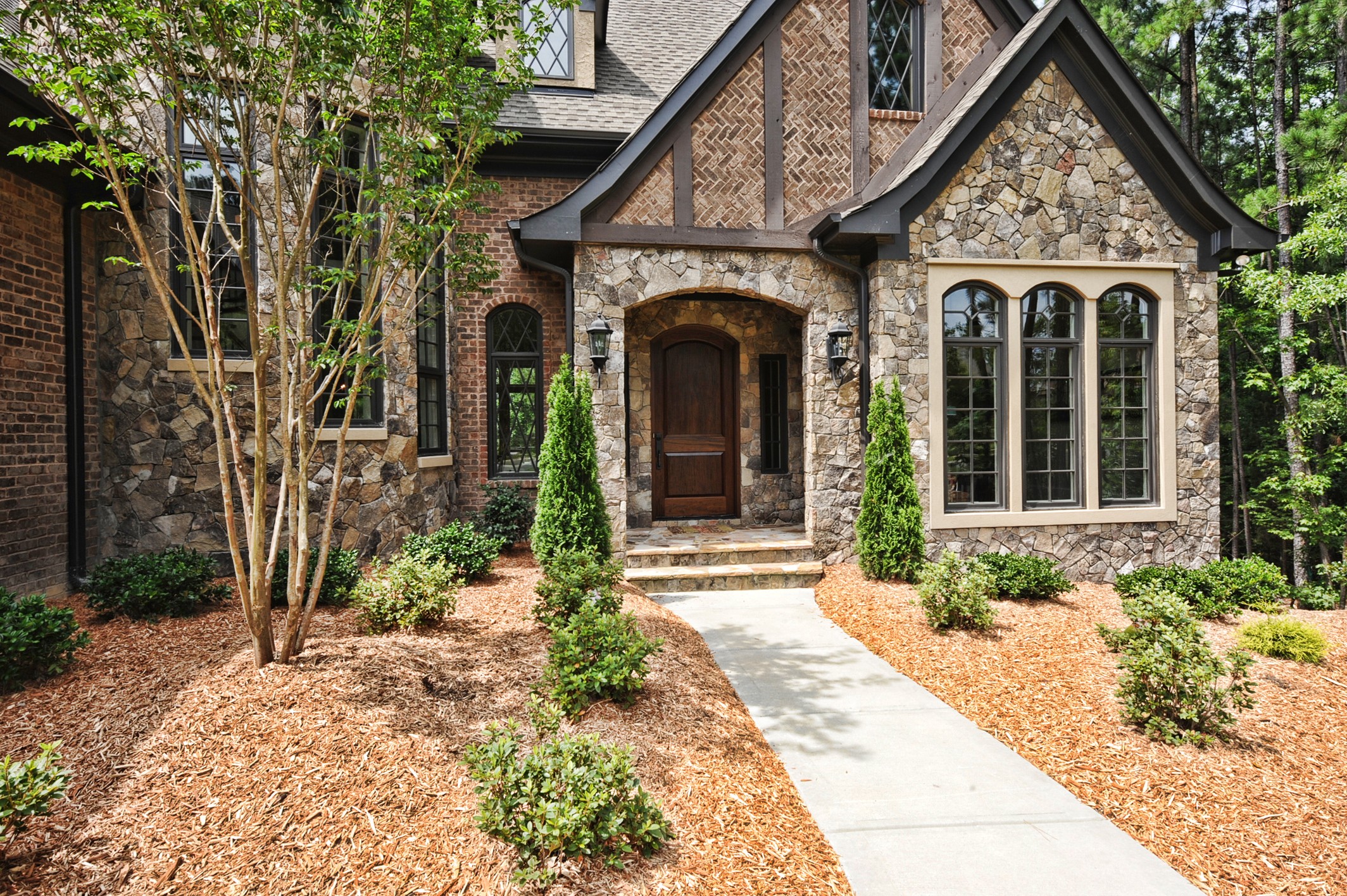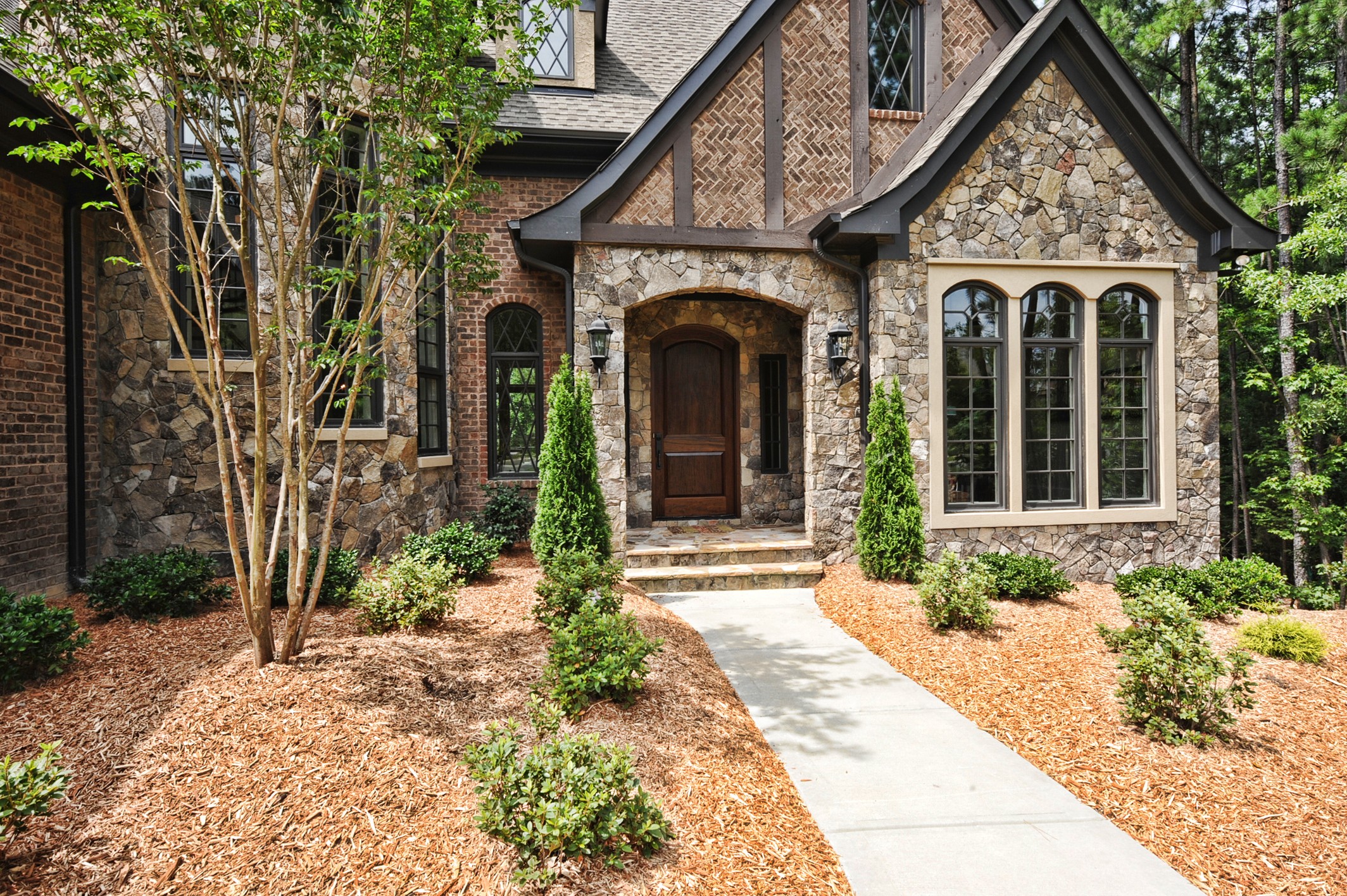 Viegas Homes is the JVASCO custom homes division. We believe in a professional approach to building custom homes. We are professionals and skilled craftsmen who specialize in meeting the housing needs of other professionals. The term "Custom" is used very loosely in the business of home building, but this service is rarely provided. Jeff Viegas, owner of JVASCO and Viegas Homes, believes that customers building a Custom Home should get just that, a true "Custom Home". At Viegas Homes, we define "Custom Home" as the following:
1. Client, Builder, and Architect/Engineer all meet together to layout and design a plan that specifically addresses your family's desires. Our goal is to design exactly what you want, without exception.
2. Client and Builder meet during the design phase to determine the financial issues surrounding the project. Our goal is to construct a residence that meets the budget requirements that have been defined by you.
3. Client and Building Manager meet weekly and communicate regularly to discuss and, or modify any construction process.
4. Client has flexibility (if so desired) to select every furnishing in the entire house – we have no "Standards" (i.e. paint colors, flooring, exterior finishes, light fixtures, plumbing fixtures, hardware, cabinets, electronics, appliances, windows, doors, etc.). Clients meet with our supplier's professional design teams to choose exactly what they want in their home.
At this point you may be thinking, yes, all that sounds great but what kind of price is placed on such a "Custom" service like this?
Viegas Homes can offer this type of service at a cost less than other builders (Price per square foot comparisons) and the way we afford this is by the principle of keeping overhead cost down. We are a family of dedicated professionals who are committed to customer satisfaction. We are also true framing craftsmen. We frame your home from floor to roof, no subcontracting the wood structure of your home. We ARE builders. We don't just oversee the construction of your home…WE BUILD YOUR HOME!
You will receive more attention and more time will be spent on your home with our approach, as compared to other builders. All this service and attention to detail at a price we make sure you can afford!
We build homes, we provide quality, and we insure satisfaction!
Step 1: Initial Consultation
This initial meeting takes place at the JVASCO offices with the Client and the Client's realtor. In this meeting we will:
review your homesite location survey
discuss initial design criteria - JVASCO client questionnaire
review home plans/blueprints or discuss options to meet with an architect
discuss a preliminary budget and/or budget concerns
discuss client's interim and/or permanent financing
Step 2: Preliminary Proposal
After the initial meeting, a preliminary proposal will be developed and a second meeting will take place to go over details of the proposal.
based on initial consultation, we will provide a preliminary estimate for your home with specification breakdown
actual pricing can not be given until actual home plan is selected and drawn by architect and/or engineer
This is designed to give you insight into JVASCO's pricing
Step 3: Architect
Based on preliminary price estimate, at this point you will decide to move forward and begin working with an architect to draw your custom home.
JVASCO can provide a list of architects you can contact to interview if needed
home plans will need to be drawn in accordance with your particular lot specifications
depending on the area you are building, the plan will have to go thru engineering and be approved by the city, county, subdivision, etc.
Step 4: Pre-construction
sign contracts, specifications form and payment schedule
choose design selections
clear and/ or rough grading of homesite
buyer conference/ pre-construction meeting
interior and exterior selection timeline given to client
Step 5: Solid Foundation
dig footings and pour concrete, or begin basement phase of construction
lay brick and block foundation
pour garage floor
Step 6: Framework
frame floors, walls and roof
windows and exterior doors installed
roof shingles or other roofing material installed
Step 6: Mechanical
install fireplace(s)
rough mechanicals: heating, AC, plumbing electrical
Install exterior siding and trim
Step 7: Interior Details
Insulation and sealant complete
pre-drywall meeting with client
drywall installed
hardwoods and tile installed
interior trim and doors installed
exterior and interior painting completed
Step 8: Installation
final mechanicals: HVAC, plumbing and electrical
fixtures installed
appliances installed
hardwood flooring sanded, stained and first finish coat applied
door hardware, bath fixture, and mirrors installed
carpet installed
Step 9: Finishing Touches
final punch list
final finish coat applied to hardwoods
house professionally cleaned
walk through orientation with clients (1 week prior to move-in date)
Step 10: Begin your life in your Custom Home by JVASCO Building Contractors!
Contact us for more information on our custom homes services:
To begin the process complete our custom home questionnaire: